商品詳細內容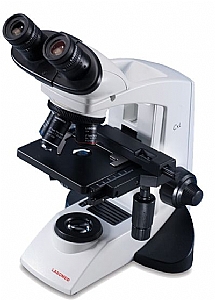 商品編號:

172308

商品分類:

學生型顯微鏡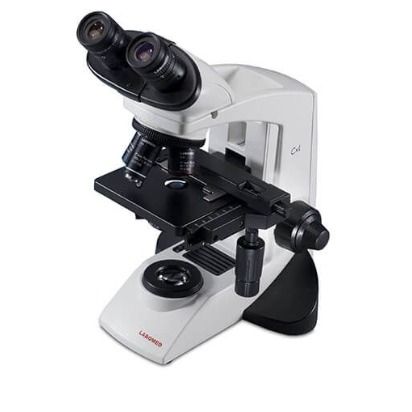 Where Style Meets Function
Designed for both classroom and laboratory environments, the CxL reflects a sleek design composed of a durable aluminum stand, high throughput glass and optical coatings, and brass gears, all of which position the CxL to withstand the most demanding of user environments. And with lead-free optics and paints, the CxL is a truly eco friendly solution.
CxL Advantages: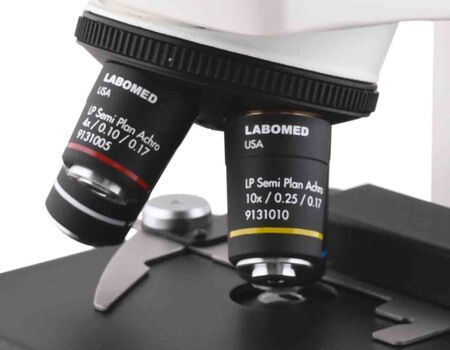 LP series Semi-Plan optics promise crisp images at all magnifications thanks to a thoughtful design and high-efficiency coatings.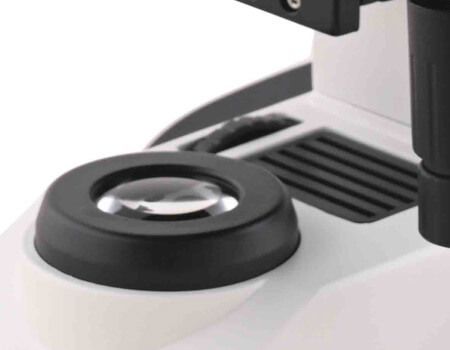 Users may choose between Halogen (approx. 2,000 hrs bulb life) or rechargeable LED (approx. 100,000 hours bulb life) illumination options.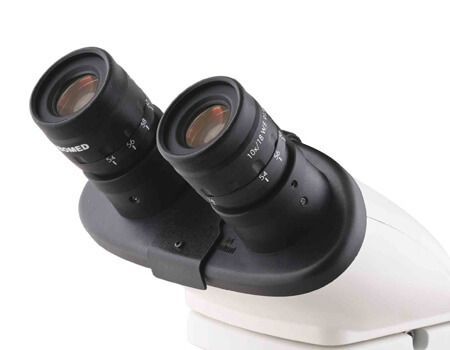 A Captive Rotation feature enables users to easily and safely rotate the viewing head. Dual focussable eyepieces come standard.
Microscope Specifications
Stand

Single mold aluminum die-cast with ergonomic handrests for enhanced comfort and stability.

Viewing Bodies

45° inclined, 360° captive rotation, Interpupillary distance 54 - 74mm

Eyepiece

Widefield 10x/18mm focusable eyepieces with foldable eye guard, lockable, antifungal coating

Nosepiece

Quadruple nosepiece turret (Ball bearing type) with rubber grip

Objectives

LP series DIN Semi-Plan Achromatic objectives 4x, 10x, 40x (spring loaded), 100x (spring loaded, oil), antifungal

Mechanical stage

Rectangular stage 135 x 124mm, X/Y travel range 76mm x 50mm. Low drive movement controls, single specimen holder

Condenser

Sub stage Abbe condenser NA 1.25 with aspheric lens. Iris diaphragm with snap-in blue filter. Rack and pinion movements on metal guides

Focusing

Co-axial coarse and fine focusing on ball drive system for smooth operation. BRASS rack and pinion stage drive. Fine drive movement 0.3mm/rotation

Illumination

LED or Halogen 6V-20W illumination with variable illumination control. Up to 100,000 hours of LED life and 2,000 hours of Halogen lamp life

Electronics

Universal input 100V- 240V AC, 50/60Hz, built-in voltage stabilizer
Dimensions (mm)