商品詳細內容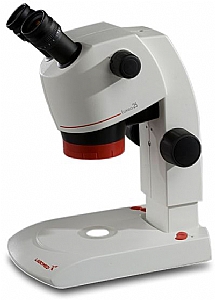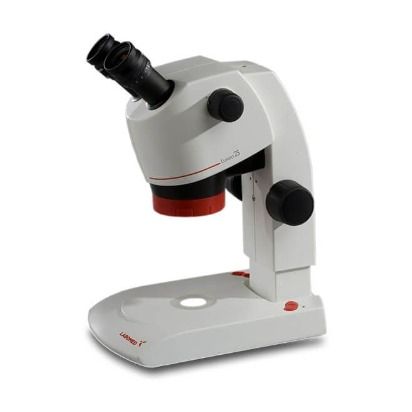 Durable Construction for the Classroom
The Luxeo 2S encompasses all the performance benefits of a university level microscope in a highly affordable and durable middle and high school solution. With a super bright and white light emitting diode (LED) illumination system, superb optics, and a single-cast durable construction, the Luxeo 2S stereo microscope is perfect for student operation.
Luxeo 2S Advantages: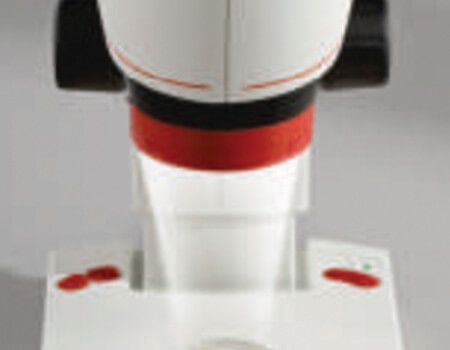 A +/- 30 degree LED ringlight allows users to reduce surface glare from reflective topographies for true LED Oblique Illumination. Bright LED transmitted illumination is also achieved with a 3-LED glow screen. Continuous Intensity control is managed through a control dial on ring light.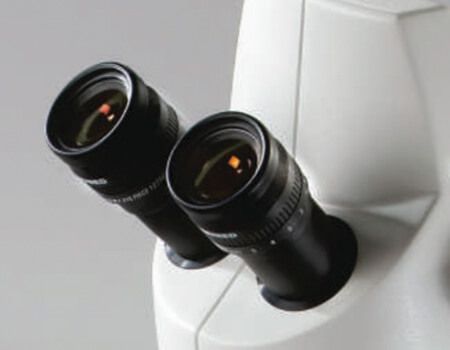 Hi-precision plan optics and superior coatings ensure accurate color reproduction, excellent depth of focus, and superior resolution. A range of focussable eyepieces ensure convenience and interchangeability.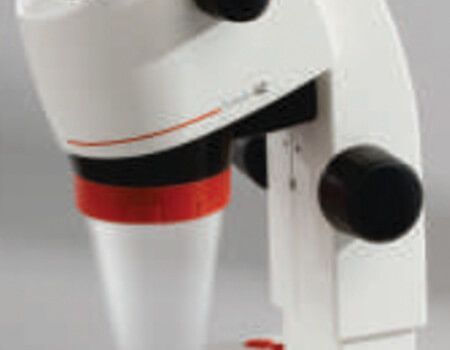 Responsive focus and mag-change knobs allow for stress free operation with minimal wear and tear to gears, all of which are made of high-strength steels.
Microscope Specifications
Optical System

Greenough

Magnification

1x/3x; 2x/4x

Eyepieces

Widefield 10x/18mm (interchangeable)

Diopter Correction

+ / - 5 diopters

Viewing Body

Integrated Binocular, 45º, 52-74mm diopter adjustment

Working Distance

100mm

Magnification Range

10x-30x or 20x-40x

Object Field Diameter

18 to 6.0mm or 9 to 4.5mm

Eye Guards

Rubber, Retractable

Illumination Control

Incident / Transmitted ("Oblique" Settings) / Combined illumination control buttons with rheostat dial for light intensity control

Incident Light

+ / - 30º Oblique illumination and variable intensity control dial

Incident Light Method

Maximum intensity (10 LEDs), front angled incident light (5 LEDs), rear angled incident light 5 (LEDs)

Transmitted Light

3-LED super bright glow screen, low heat emission

LED Life

Up to 25,000 hours

Light Quality

Homogeneous daylight (6500ºK), free of UV and IR emmissions

Power Supply

Universal 100V - 240V, 50/60Hz integrated power supply with voltage flux

stablizer