商品詳細內容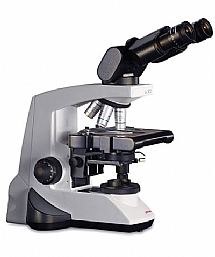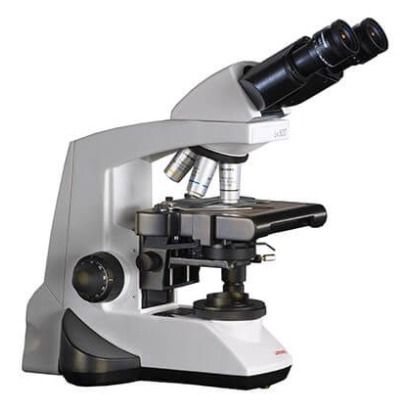 Helping Make Your Next Great Discovery Possible
The Lx 500 clinical microscope is the outcome of world-class technologies and design innovations. Highly modular and accessory friendly, the Lx 500 is a versatile and fully extendable clinical microscope that boasts graceful symmetry and performance thanks to its ergonomic and optical features.
Lx 500 Advantages: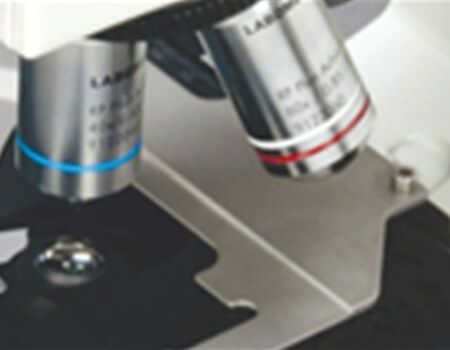 RP2 series Infinity Corrected Super Plan optics provide a virtually flat field of view at all magnifications, with pristine contrast and color fidelity. Proprietary MaxLite coatings further enhance optical performance.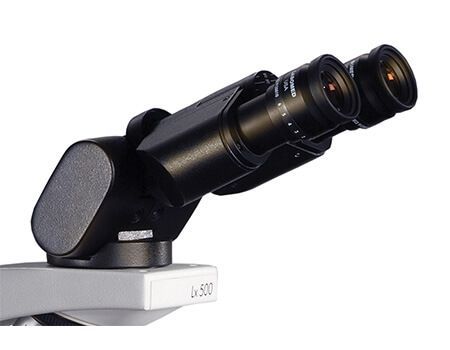 With an optional ergonomic articulating head, viewing angle will conform to the user to provide a more comfortable seated posture.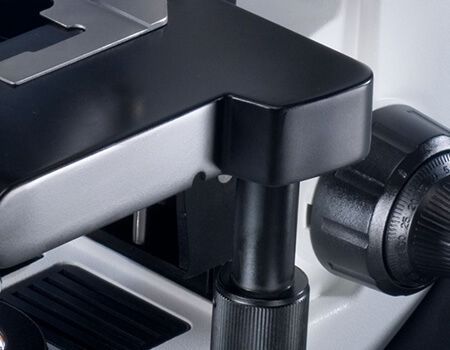 A Rackless stage ensures safety and maximizes workspace. A ceramic surface promises scratch resistance during use.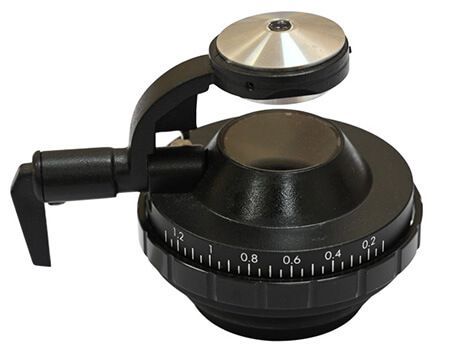 True Kohler illumination and a standard flip-top condenser guarantee superb contrast from 2.5x to 100x magnification. Lighting options include 30W Halogen (approx. 500 hours) and rechargeable LED (approx. 100,000 hours).
Microscope Specifications
Stand

Single mold sturdy stand with anti rust materials. Extended base for better stability

Viewing Body

Binocular, Trinocular 30° and Ergonomic Binocular 0° - 25° inclinable, 360° rotatable, Inter pupillary distance 47 - 75mm with height adjustment

Eyepiece

Focusable 10x/22mm widefield eyepieces with foldable eyeguards, antifungal coated

Nosepiece

Reverse angle quintuple nosepiece (Ball bearing type) with click stops and rubber grip

Objectives

RP2 series Infinity Corrected DIN Plan Achromatic objectives 4x, 10x, 40x (spring loaded), 100x (spring loaded, oil), antifungal coated

Mechanical stage

Rackless X-axis Ceramic double plate stage, size 200 x 160mm, X/Ytravel range 76mm x 50mm. Double specimen holder

Condenser

Flip-top sub stage Abbe condenser NA 1.25 with aspheric lens. Iris diaphragm with blue day light filter. Rack and pinion movements on stainless steel guides

Focusing

Co-axial coarse and fine focusing on gear systems for smooth operation. Fine adjustment 0.3mm/rotation

Illumination

True Köhler illumination with halogen 6V-30W lamp with variable illumination control. LED option available.

Electronics

Universal input 100V - 240V AC, 50/60 Hz. Built-in voltage stabilizer
Dimensions (mm)