商品詳細內容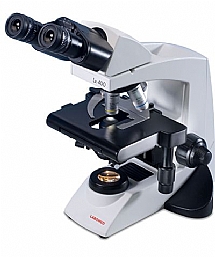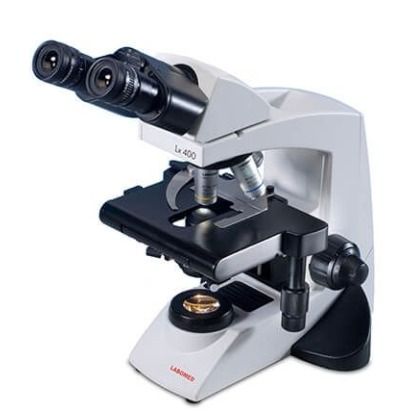 Crisp Performance for Demanding Applications
Designed for scaleability, the Lx 400 can take on a broad range of applications and curriculum requirements. Reflecting innovations in optical and illumination design as well as mechanical breakthroughs, the Lx 400 delivers unparalleled performance to price value to an expanding list of delighted users.
Lx 400 Advantages: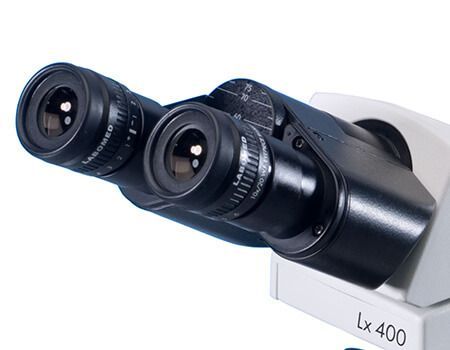 RP series Infinity Corrected Plan Achromatic objectives and Extra Widefield focussable eyepieces provide large and accurate images at every turn. The system is modular for digital, fluorescent, and interference contrast applications.
Highly efficient Halogen (approx. 2,000 hours bulb life) or eco friendly rechargeable LED (approx. 100,000 hours bulb life) light sources promise a bright and even field of illumination.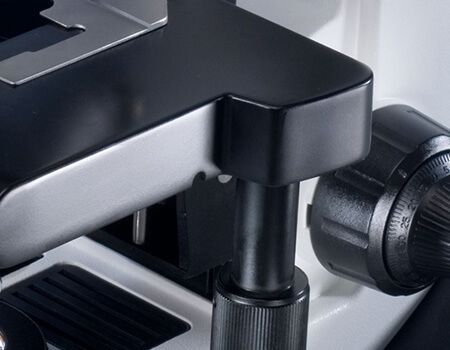 A fluid focus drive and low positioned X/Y slide scanning controls promise comfort. A Rackless stage ensures user safety and maximum workspace utility.
Microscope Specifications
Stand

Single mold aluminum stand with hand rests for enhanced comfort and stability

Viewing Bodies

Siedentopf Binocular or Trinocular head, 30° inclined, 360° rotatable, Interpupillary distance 48 - 75mm

Eyepiece

Widefield 10x/20mm focussable eyepieces with foldable rubber eye guards, antifungal

Nosepiece

Reverse angle quadruple nosepiece (Ball bearing type) with click stops and rubber grip

Objectives

RP series infinity corrected DIN Plan Achromatic objectives 4x, 10x, 40x (spring loaded), 100x (spring loaded, oil), antifungal

Mechanical stage

Rackless X axis, double plate stage size 200 x 160mm, X/Y travel range 78mm x 54mm. Low drive right hand movement controls. Hard coated surface for scratch resistance. Double specimen holder clip

Condenser

Sub stage Abbe condenser NA 1.25 with aspheric lens. Iris diaphragm with blue daylight filter. Rack and pinion movements on stainless steel guides

Focusing

Coaxial coarse and fine focusing on ball drive system for smooth operation

Illumination

Halogen 6V-20W/30W or LED (built in rechargeable battery) illumination with variable illumination control. Up to 2,000 hours of Halogen (20W) lamp life and 100,000 hours of LED life

Electronics

Universal input 100V - 240V AC, 50/60Hz. Built-in voltage stabilizer
Dimensions (mm)