商品詳細內容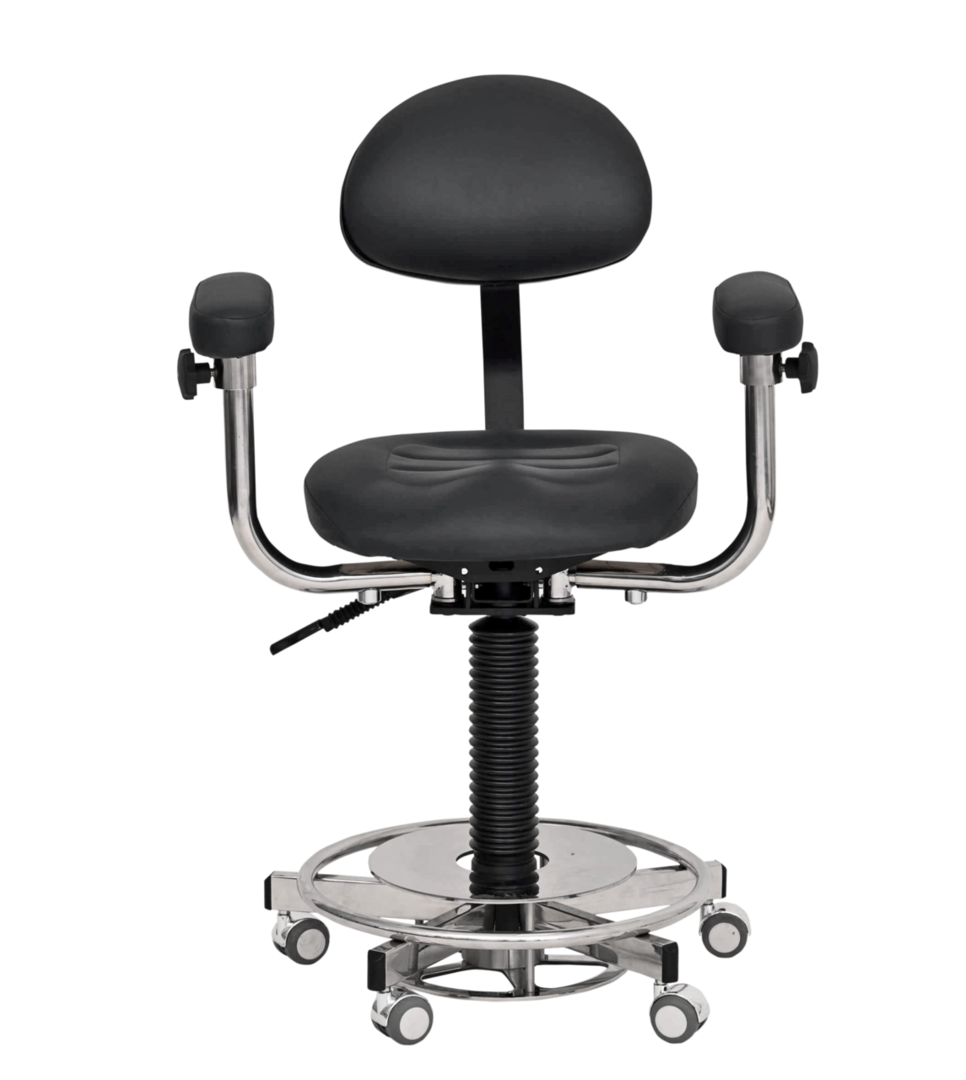 商品編號:

189637

商品分類:

醫療手術顯微鏡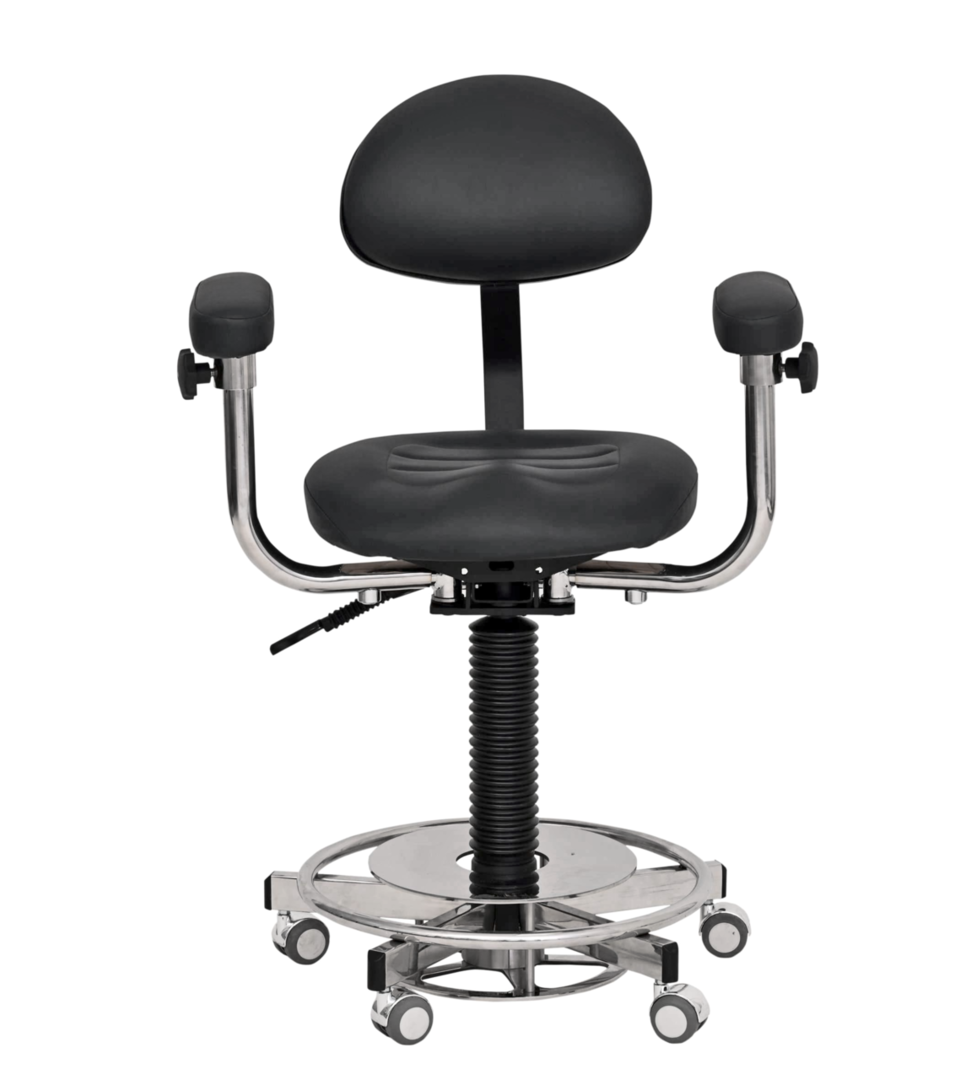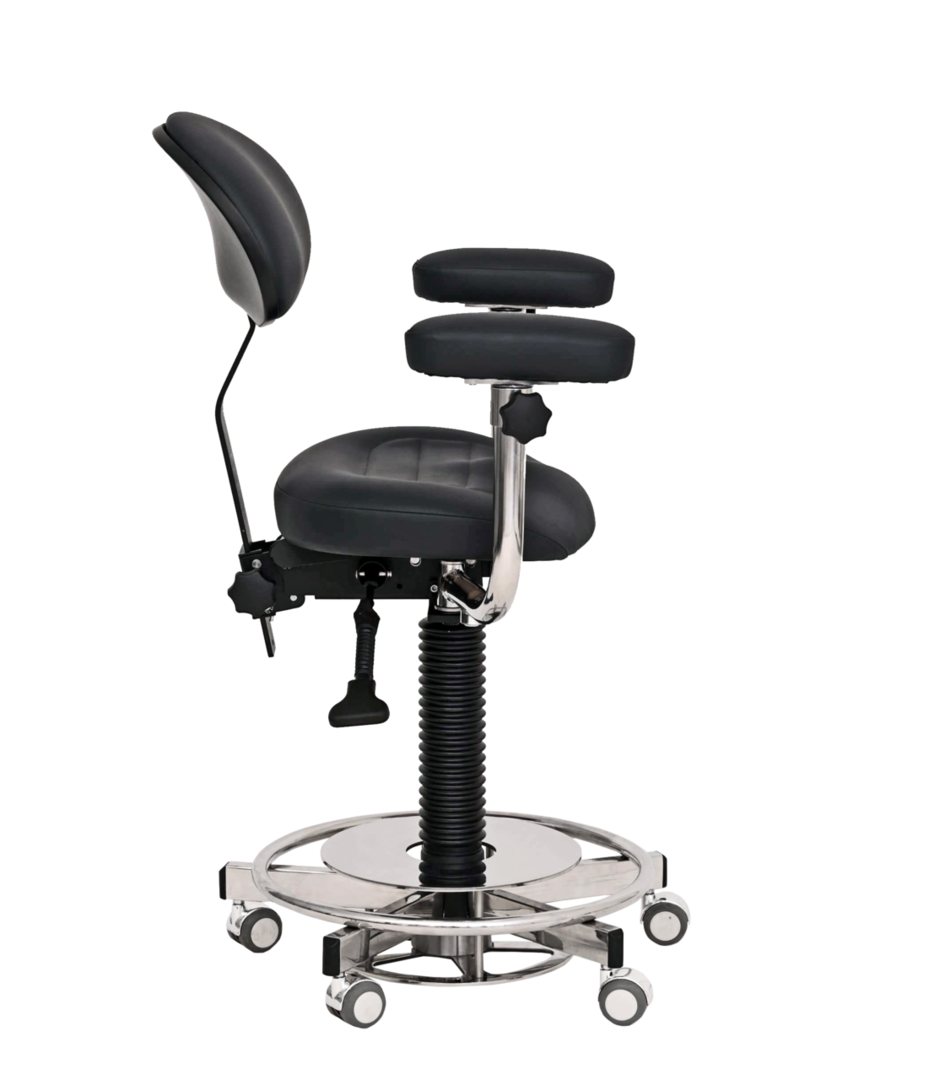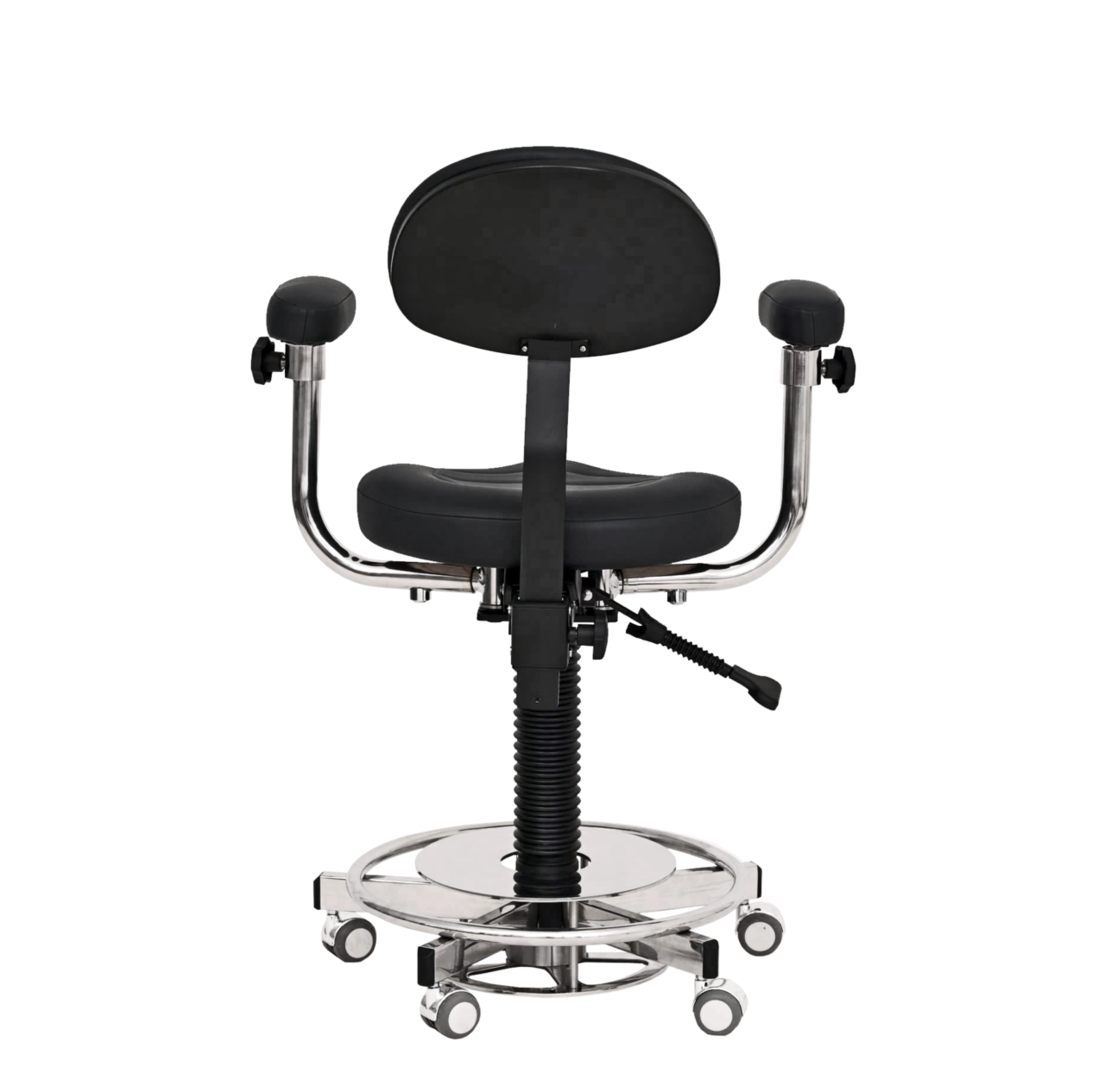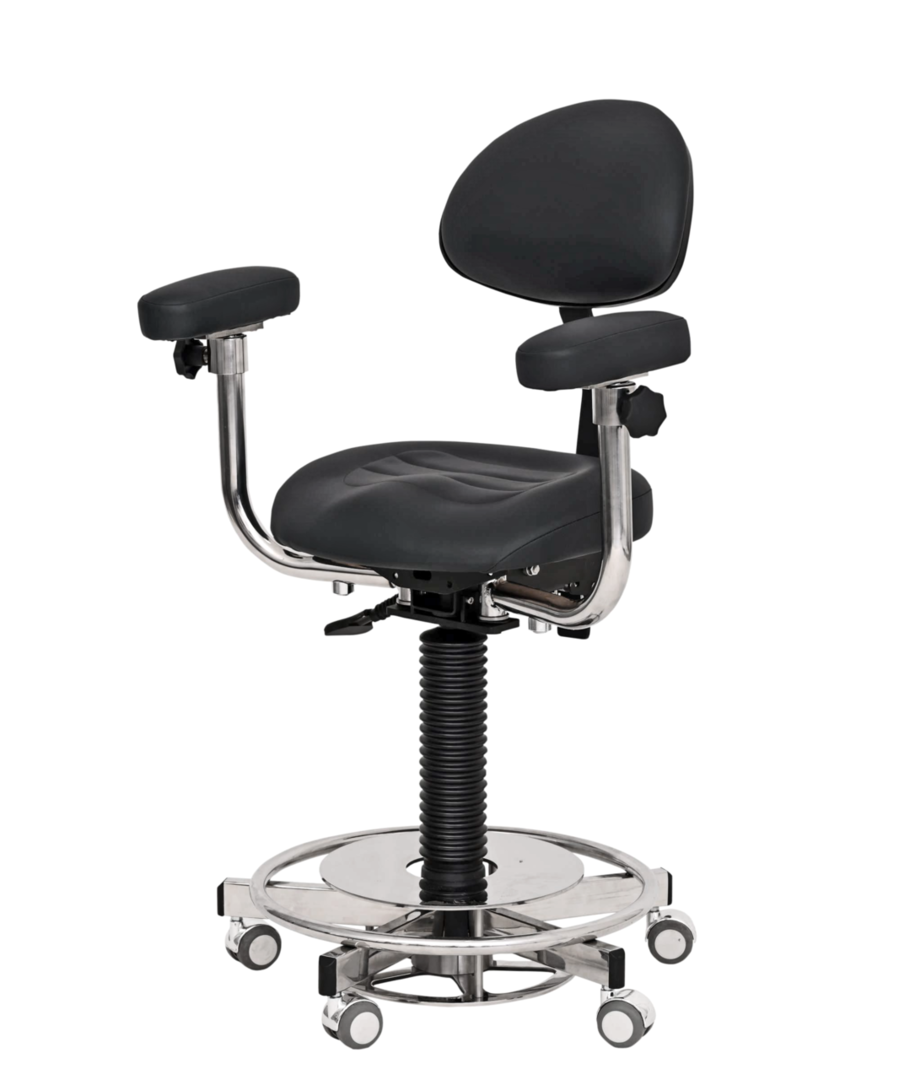 The ErgoFlex has been developed especially for microscope users. Resting your arms close to your body takes away the strain from your back, shoulders and neck. It is a perfect way to work ergonomically, relaxed and supported.

Having good support for your arms is crucial for working ergonomically with a microscope. The unique armrest system makes it possible to position the armrests around your torso within a second, without using knobs or handles. With the ErgoFlex you sit comfortable and work healthy.

The user can easily adjust the height of the stool by foot.
Seat height: 508 mm
Backrest tilt : 0° - 25°
Adjustable back rest height: 254 mm
Armrest height adjustment: 152 mm
Armrest width extension: 533 mm
Armrest angular adjustment: ± 50°
Base diameter: 559 mm
Fabric colour: black
Weight: 24 kg