商品詳細內容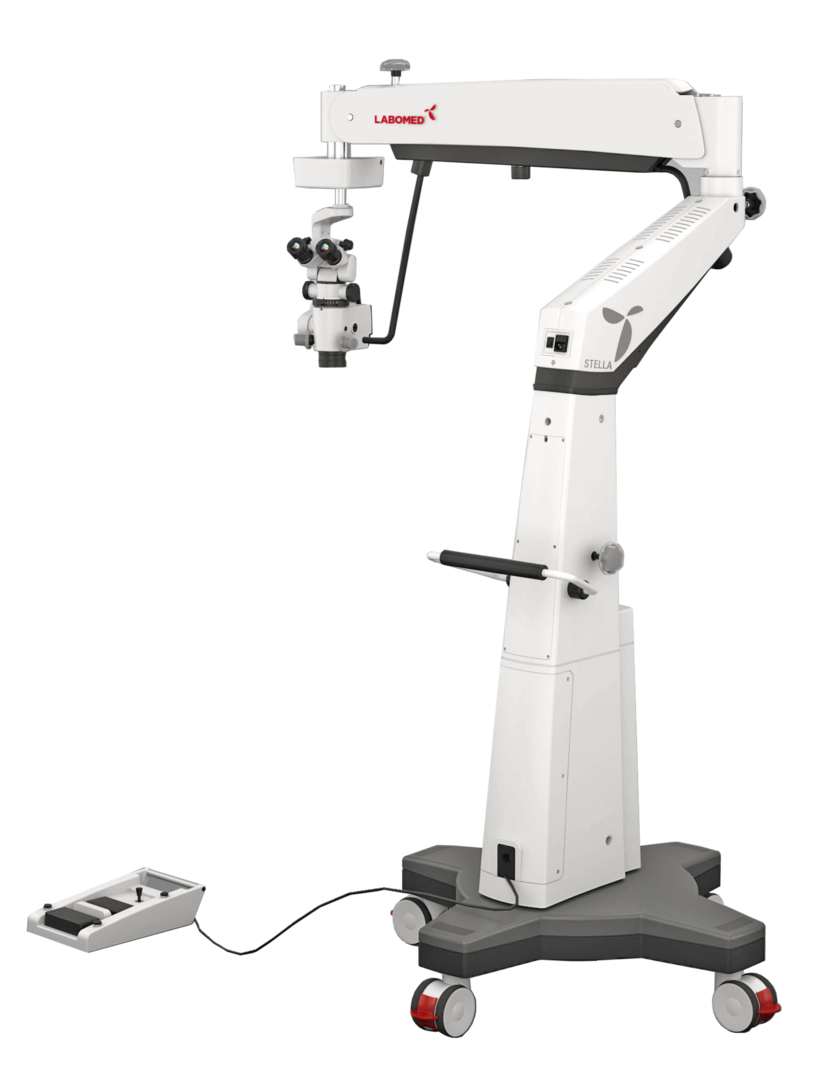 商品編號:

189643

商品分類:

醫療手術顯微鏡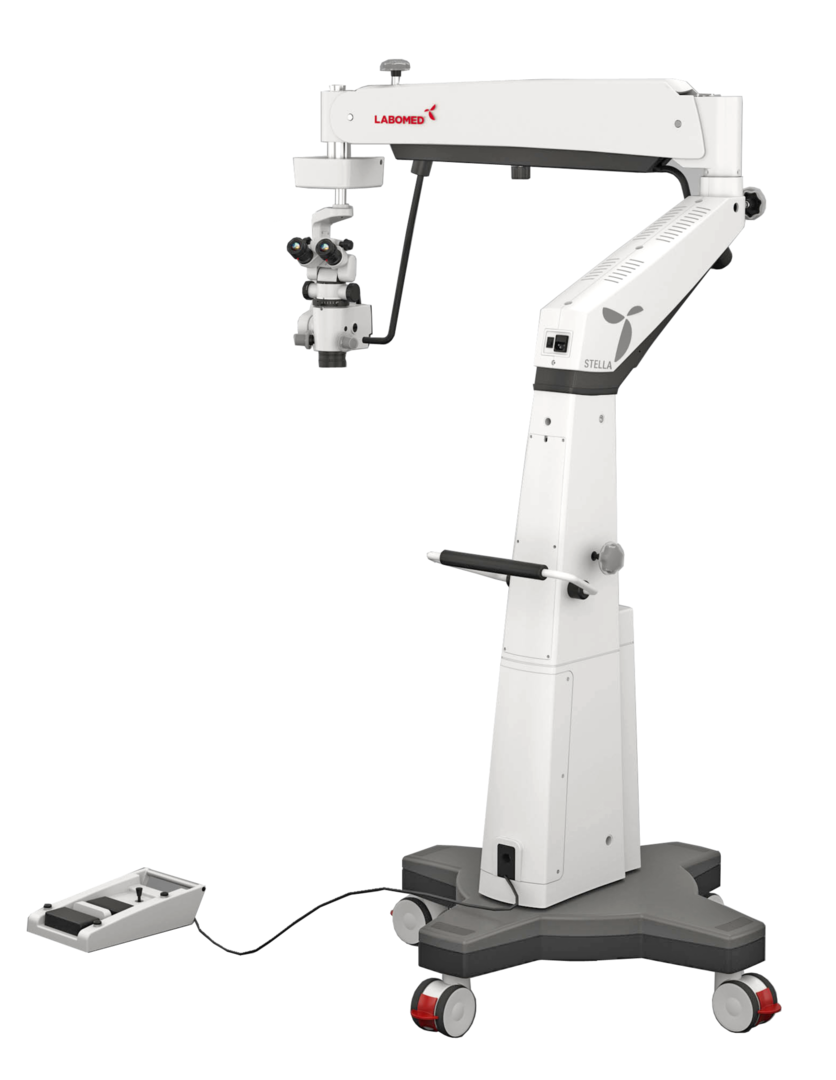 A sturdy workhorse in the most demanding of surgical environments. Built-in modularity and optional filter packages provide added versatility in Ophthalmic retinal and cataract surgery as well as Neurosurgery. A proprietary pyramidal stand helps quickly offset weight as the arm rotates, keeping the system vibration-free and easy to maneuver. Apochromatic optics, compatibilty with image inverters, and a host of video and ergonomic accessories make Stella a value leader.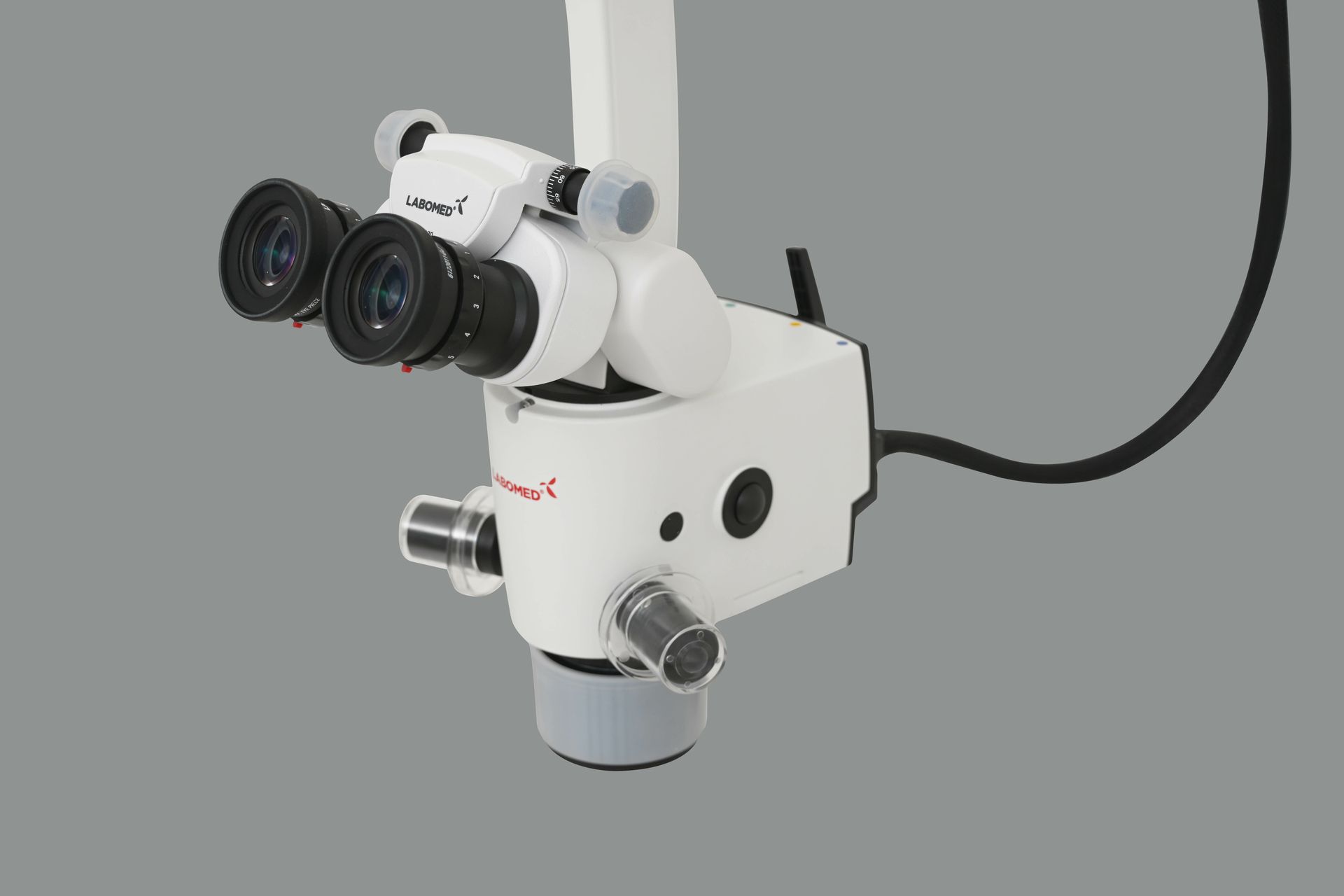 Optional EZtilt function provides an adjustable viewing angle to accommodate a variety of applications in otolaryngology. Filter packages are available that can be tailored best to suit retinal and cataract procedures in ophthalmology. A well designed RedReflex provides superb contrast in cataract removal.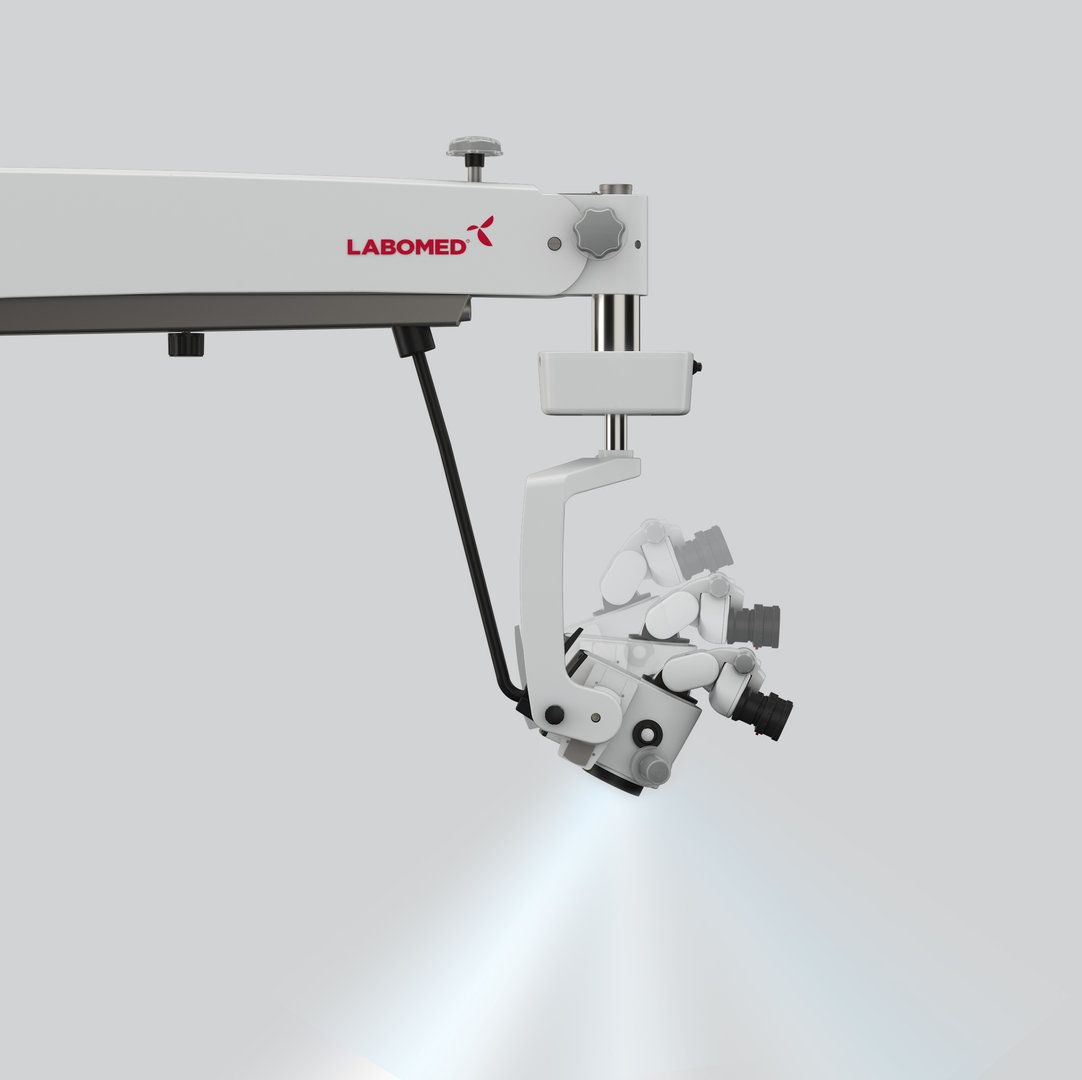 A bright daylight white LED will provide cool IR & UV free illumination for
up to 60k hours. An Apochromatic CMO can be ordered either fixed (f=175mm, 200mm) or variable (f=200-400).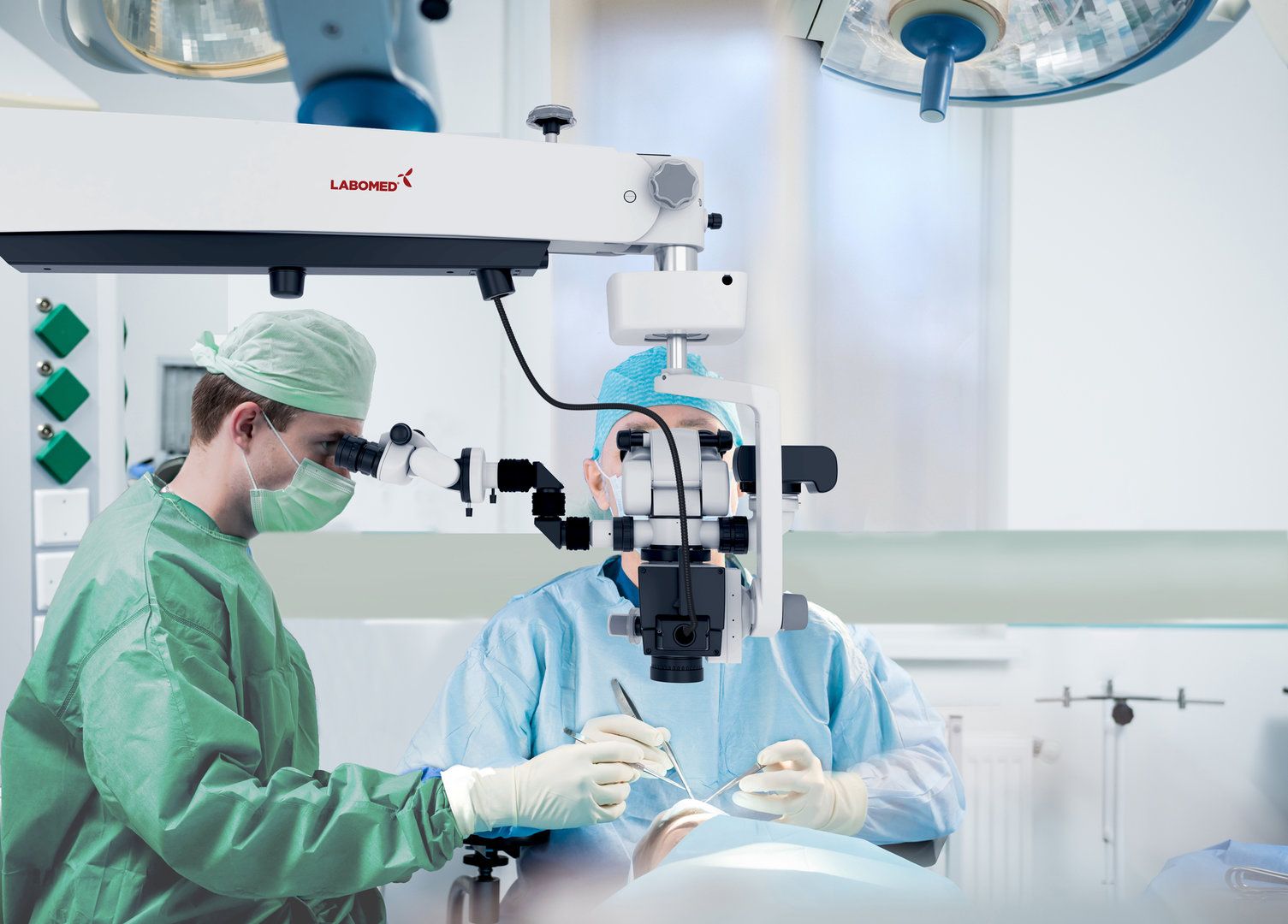 A waterproof 10-way foot pedal will control XYZ positioning along with motorized magnification change and light sensitivity. A novel pyramidal stands helps to offset weight and minimize vibration to provide a perfect balance when maneuvering the system.
Stella Specifications
Binocular Tube
0-210° Binocular tiltable head
Apochromatic Magnichanger
Motorized 5-steps: 0.4X, 0.6X, 1.0X, 1.6X, 2.5X; tilt-able with auto lock
Eyepiece
Standard: WF 10X/18mm with eye guards Optional: WF 12.5X/18mm with eye guards All eyepieces have diopter adjustment ± 5 mm and diopter lock
Objective
Standard: f=200 mm, Optional: f=175 mm
Light Source
UV & IR free 50W LED
Built-in-Filters
Daylight, blue barrier (yellow filter), fluorescein excitation (cobalt blue), vascular identification (green filter), anti-glare (two spot diaphragm) and retinal protection interoperative viewing modes
Vertical Movement of arm
±300 mm
Microscope carriers
10 function wired foot switch for xyz, magchanger & intensity control. Z-axis 40 mm, motorized noise free, 50 X 50 mm XY with auto reset
Stand
Robust "Pyramid" stand for counter balancing, vibration-free base with four lockable castors
Arm
Swivel 470 mm, Suspension 1000 mm
Package Contents
Tools for Securing Base and Pillar

Sterilizable Knob Covers

Nylon Dust Cover
Accessories (Optional)
Assistant binocular attachment, Proline range of camera adapters, Smart phone adapters